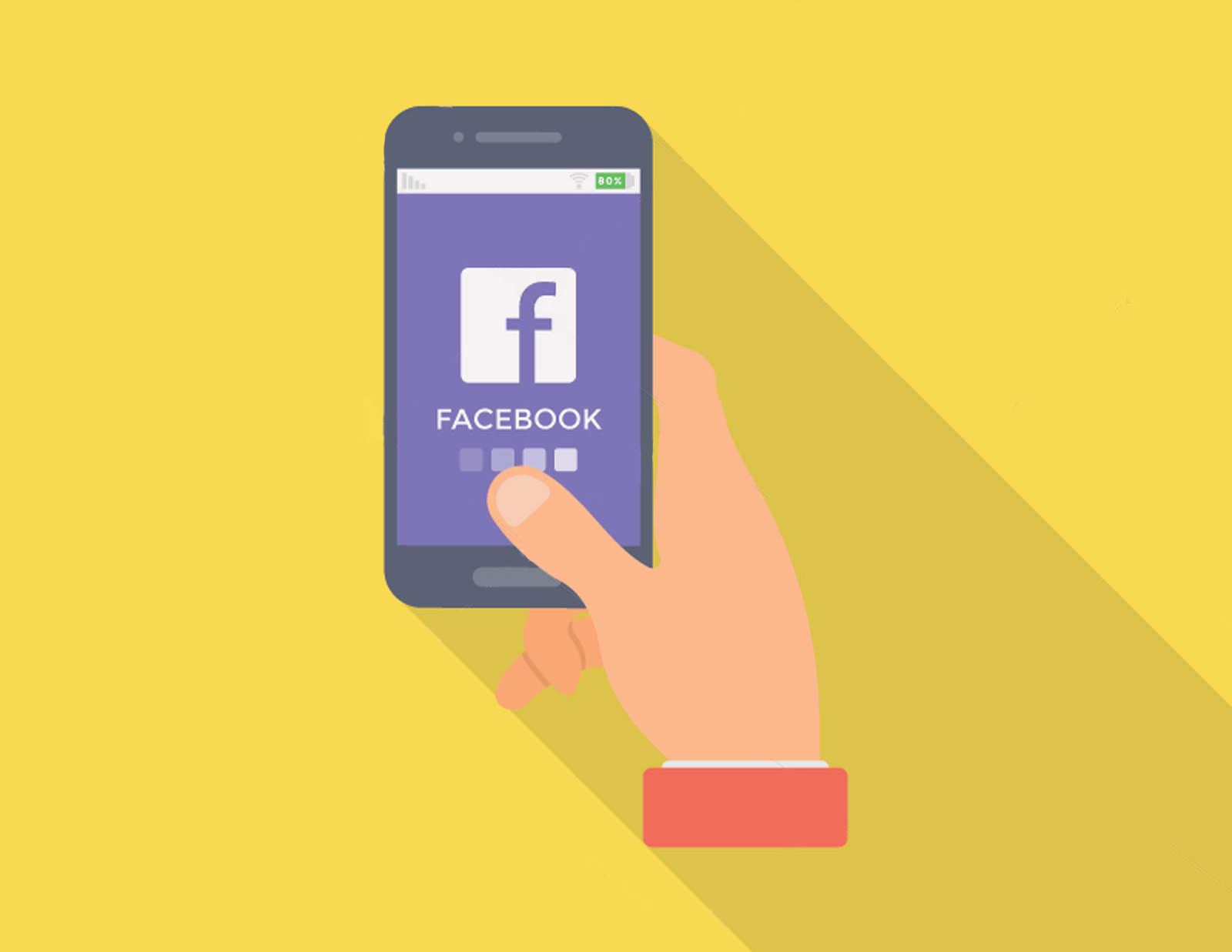 Access an engaged, encouraging, and supportive community of like-minded professionals. Ask questions, share what's working, refer clients, and more.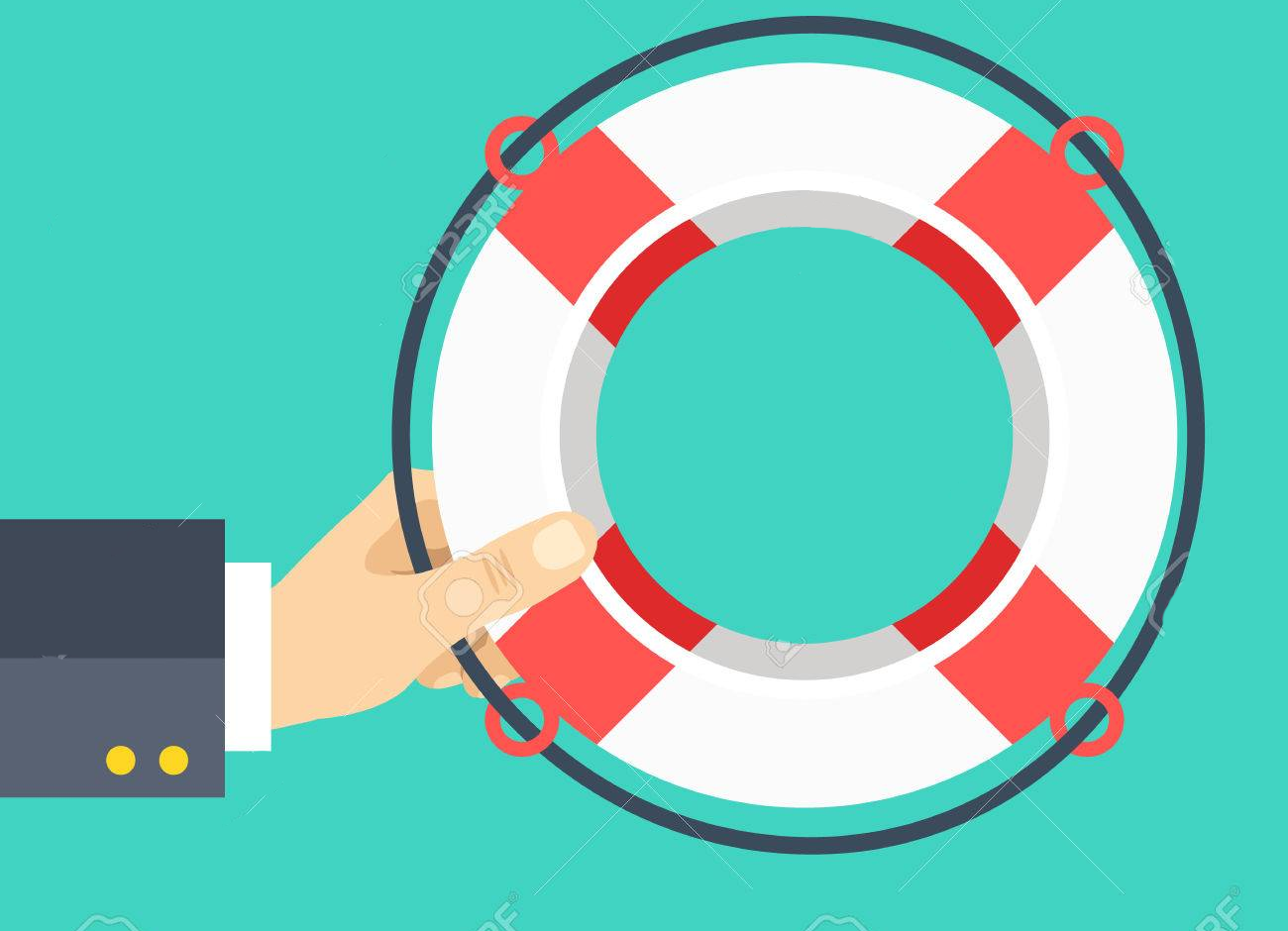 Find answers to frequently asked questions, such as "What CRM do you recommend?" and "How do I create a landing page on my AgentID Site?"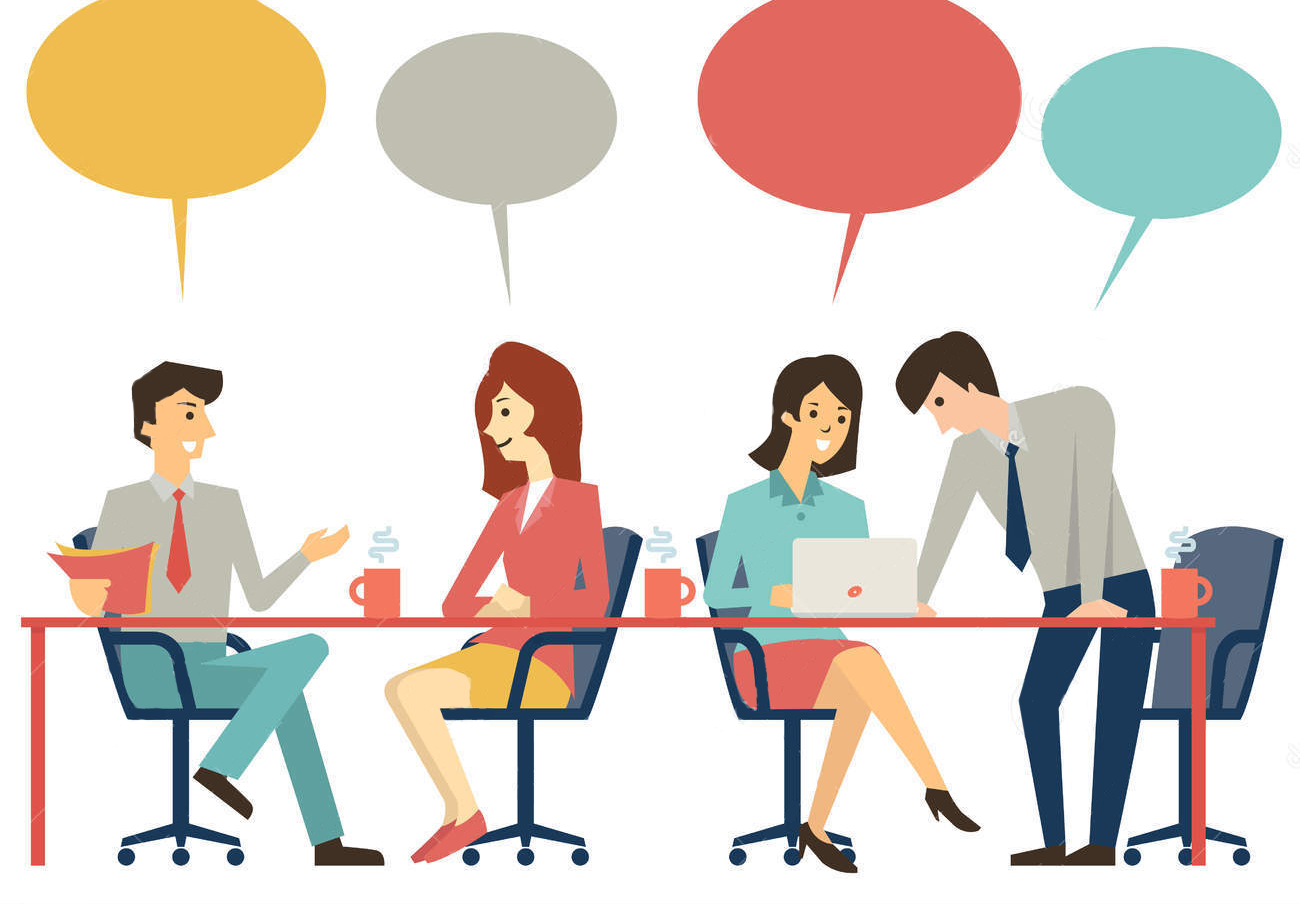 Between live Member Training Sessions, when you have questions you can't seem to figure out, don't worry. Get in touch with our friendly support team, and we'll make sure you're taken care of.
Hot Topics in the Community