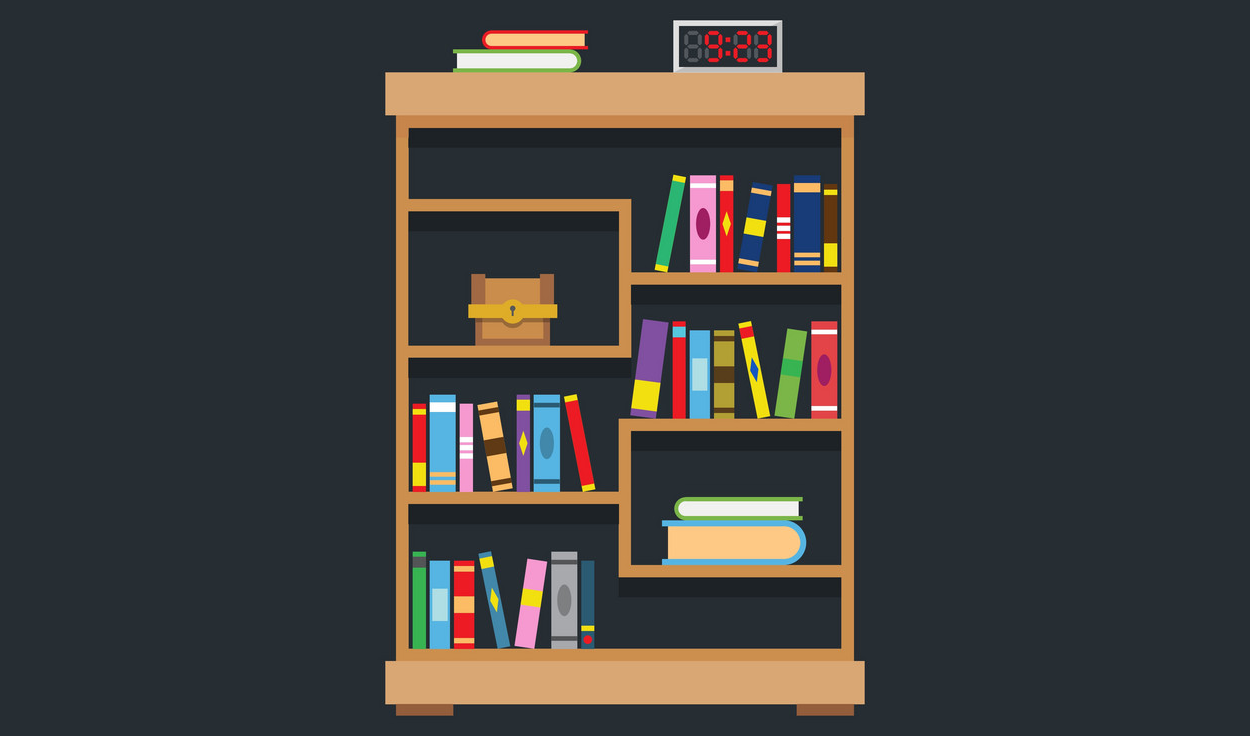 Access your Marketing Club Member video Training archive. Sort by topic, like "Working with Buyers" or "Lead Generation," and by date.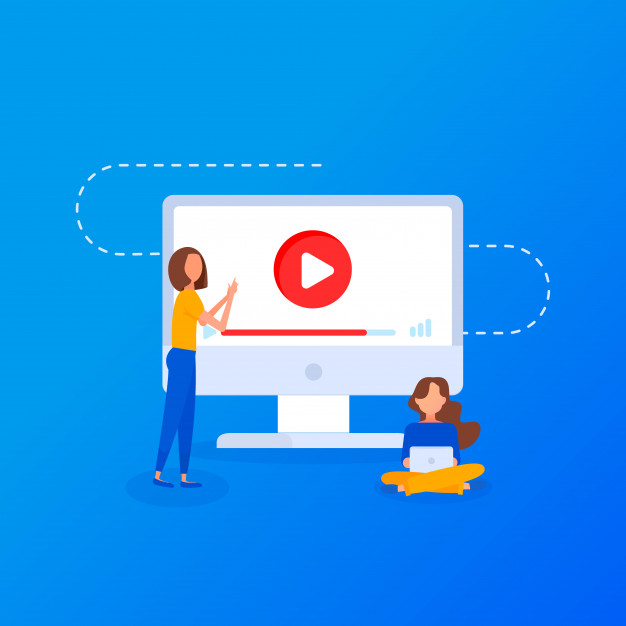 Register to attend a live training exclusively for Marketing Club members to learn the latest strategies for real estate success and get your questions answered in real time.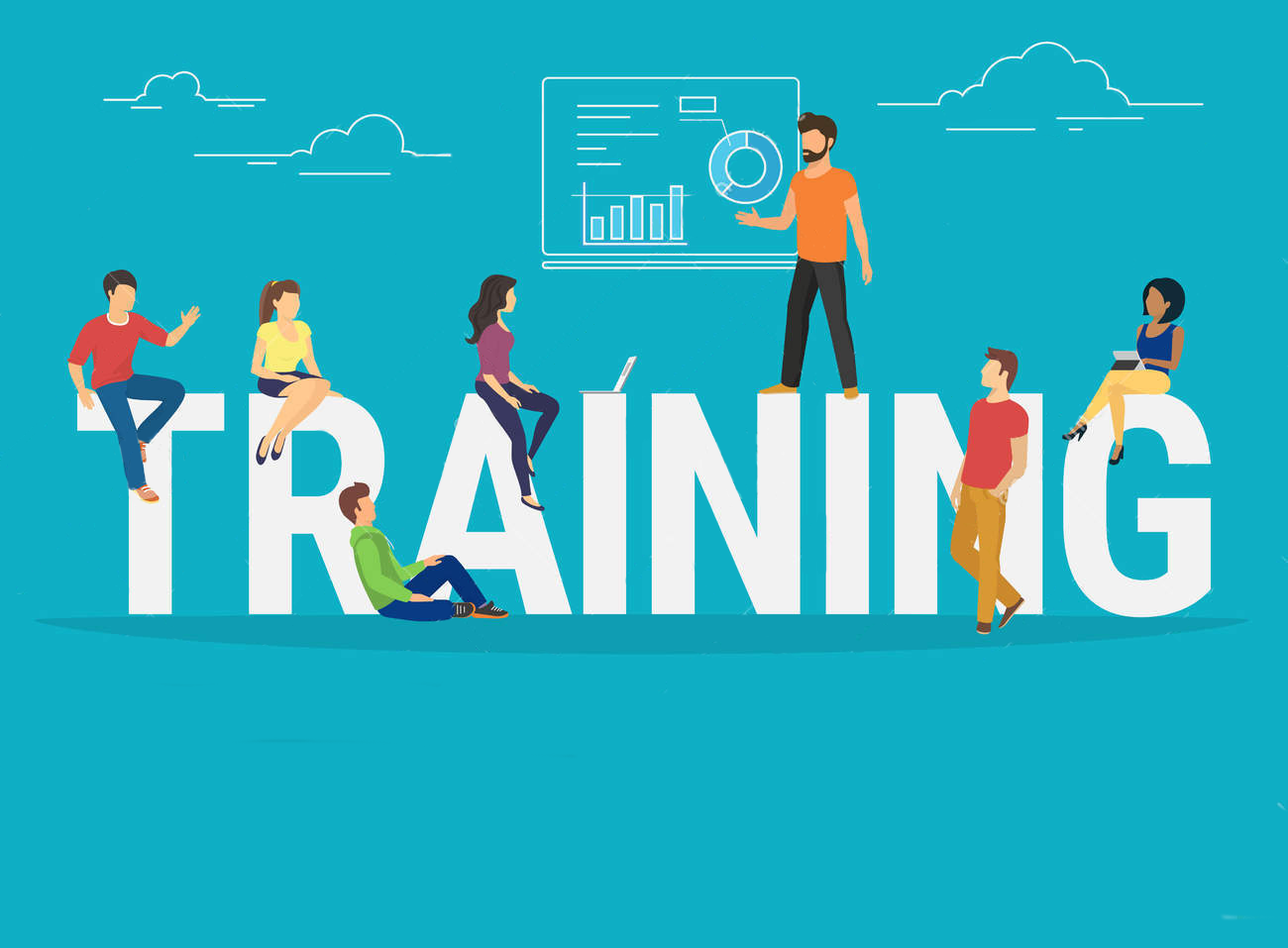 Take a deep dive into specialized topics with our standalone programs, designed to take you start to finish into mastering new marketing skills.