Register Now: Virtual Home Buyer and Seller Role Play Practice
COVID-19 has changed the way we sell real estate and is still influencing the way we need to talk to our clients and leads. Make sure you nail every initial consultation and home buyer or seller presentation by participating in this new small-group role-playing session.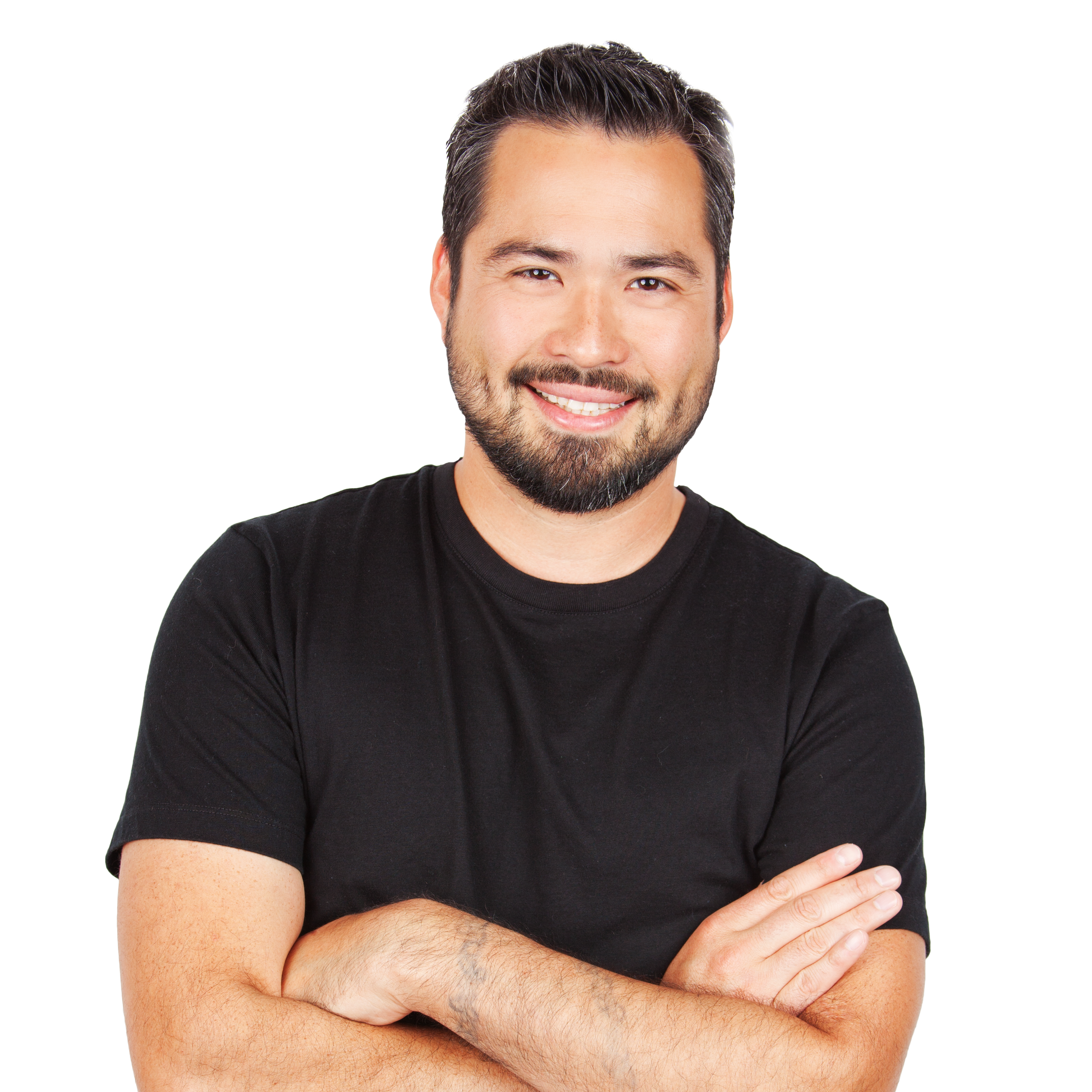 Chris Scott
Expert Digital Marketer
President of The Paperless Agent, with decades of experience crafting messages for the real estate industry and customers.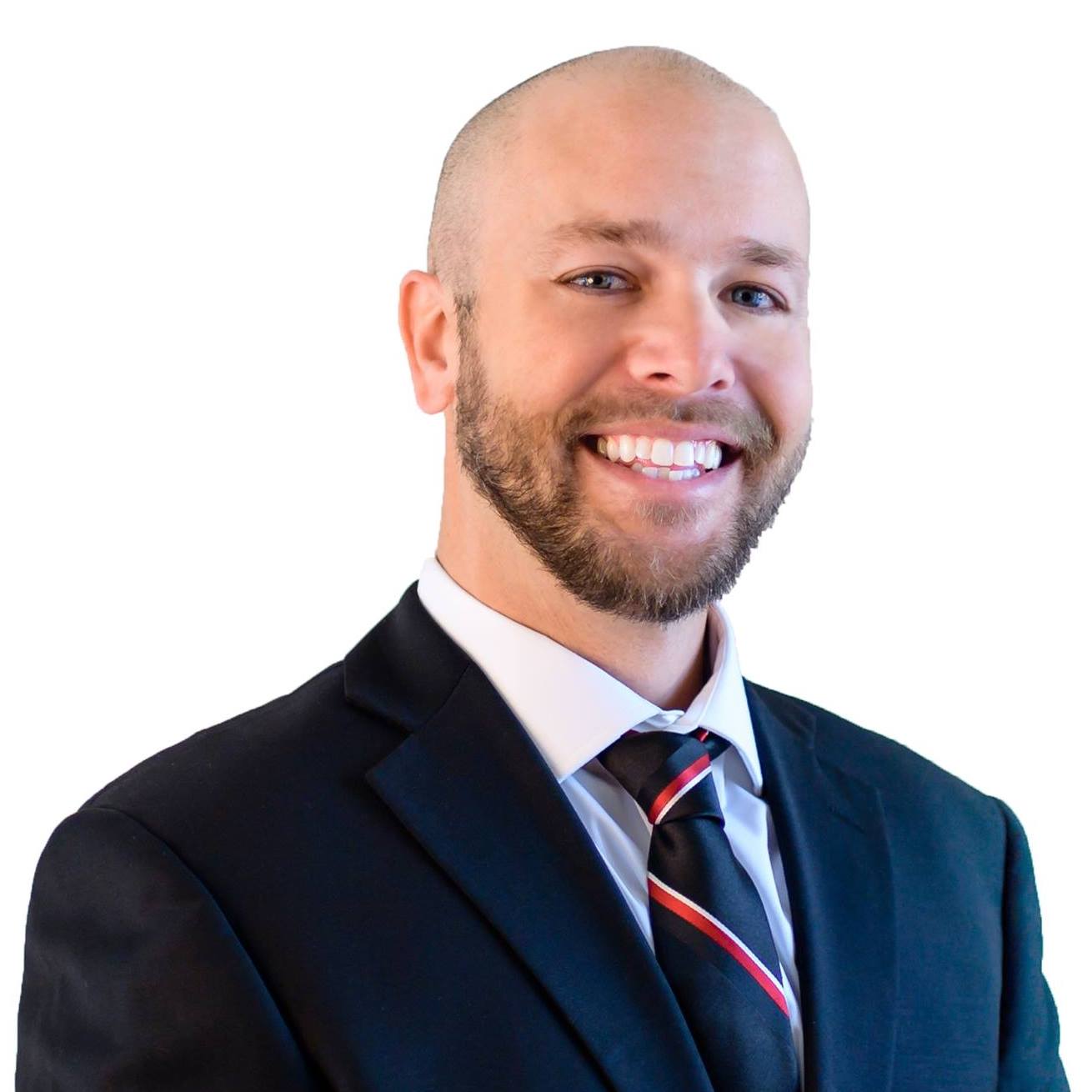 Cory Boldroff
Real Estate Agent
A top-producing agent in Simi Valley, California with almost 20 years of experience.