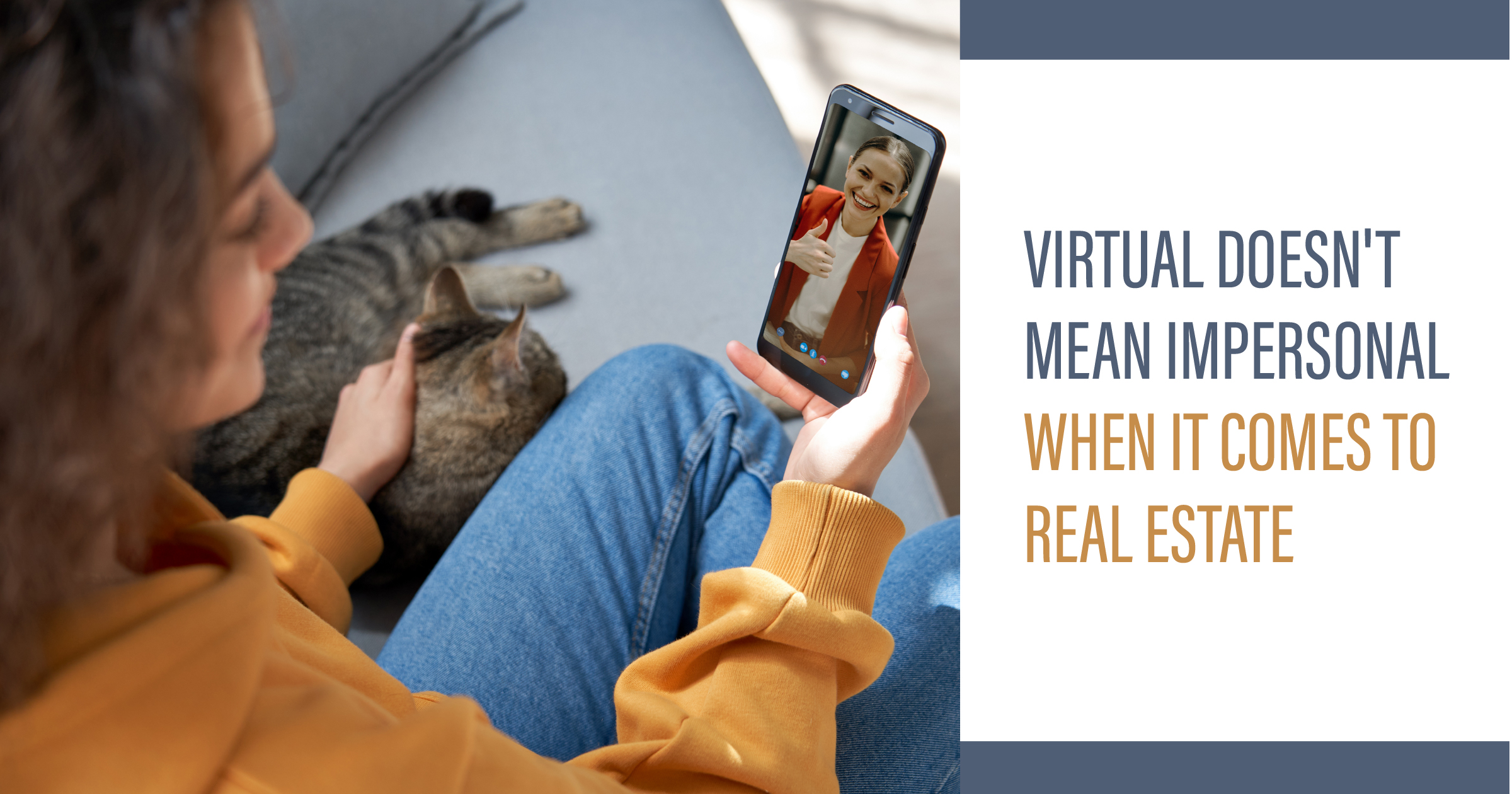 [Facebook] Virtual Doesn't Mean Impersonal When It Comes to Real Estate
Can you really feel confident buying something as personal as a home just by seeing it online? 🤔
Viewing homes virtually has become the go-to first step of the homebuying process for many people. One survey found that now nearly 33% of recent home tour requests are for virtual tours 📈
Part of that growth is due to safety restrictions as a result of the 🦠 outbreak. Virtual tours only made up 2% of requests pre-pandemic.
But as virtual home tours become more popular, people are also learning one of real estate's best kept secrets 🤫 … Buyers can still make personal connections to the homes they tour virtually.
Learn how virtual doesn't mean impersonal and other Secrets Buyers and Sellers Must Know About Virtual Home Tours in our latest report.
Customizing the Post
The Call-to-Action (CTA) in the post caption is the part that tells your reader what to do next. Consider editing the CTAs in your posts, especially if you intend to use the "Extra Resources" linked on this page.
For example, on Facebook, include a clickable link to the blog post in your caption. Write something like "Click the link below for more info."
Sharing a link on Facebook will create what's called a "link preview." If you link to a page that includes the image for this post, then the link preview should show this image. If it does not, consider removing the link preview and replacing it with the photo file.
Sharing the Post
This post is optimized for Facebook. Refer to the link below for how to post to the platform.
Click the buttons below to download the post image, copy the caption to your clipboard, and then share it to social media.
This post is optimized for Facebook. Refer to "How to Use This Post" above for more sharing instructions.