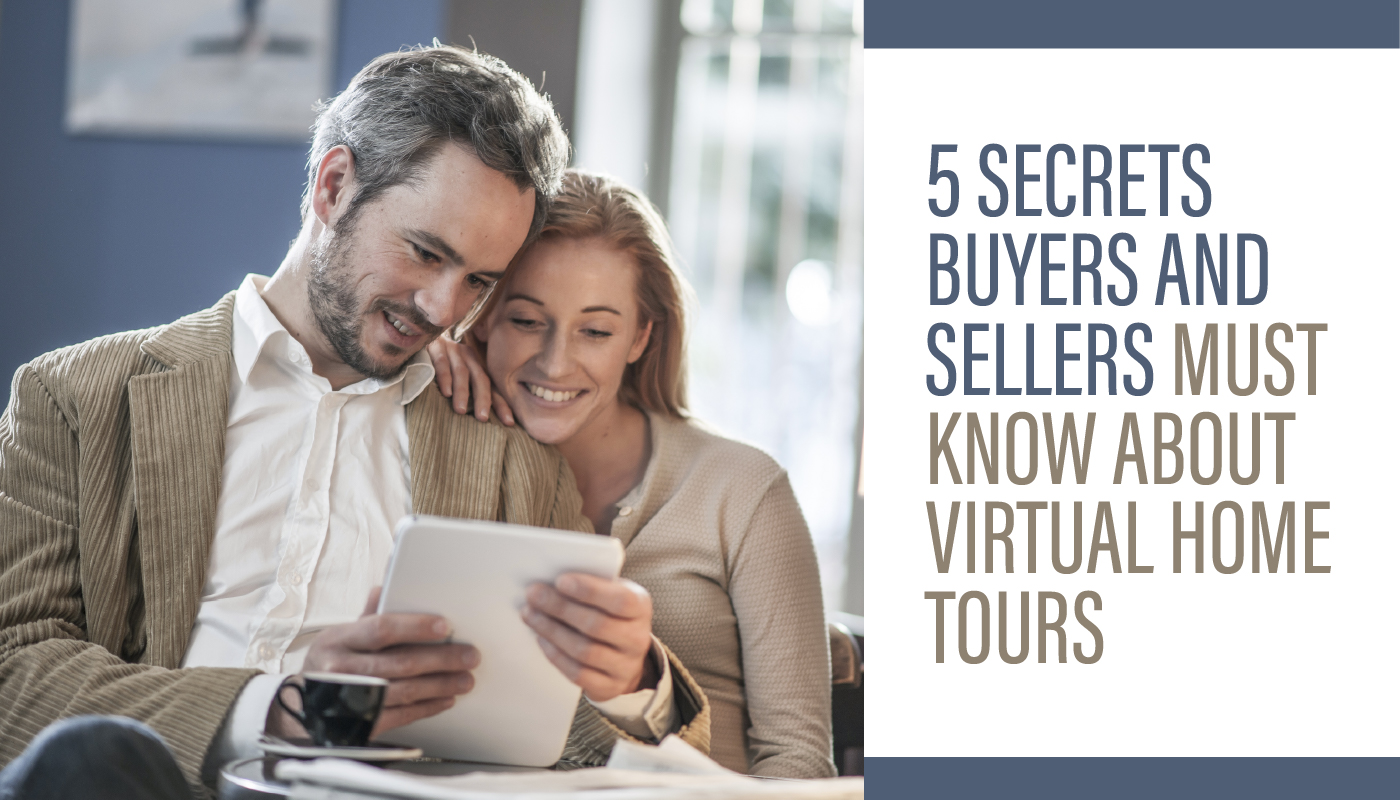 [LinkedIn] 5 Secrets Buyers and Sellers Must Know About Virtual Home Tours
Virtual tours allow buyers see the ins-and-outs of potential properties from the comfort of your home. For sellers, they limit the traffic in your home while helping you reach a large pool of buyers to find the best offer for your home. Sounds great, but there are a few crucial must-knows everyone should know about this burgeoning tech.
For in-depth details on virtual tour secrets both sellers and buyers need to know, read my latest article.
#realestate #realestatetips #homesearch #homebuyer #homeseller #virtualtours #virtualrealestate
Sharing the Post
This post is best used on LinkedIn. Refer to the link below for how to post to that platform.
Click the buttons below to download the post image and article, then copy the caption to your clipboard, and share it to social media.
This post is optimized for LinkedIn. Refer to "How to Use This Post" above for more sharing instructions.