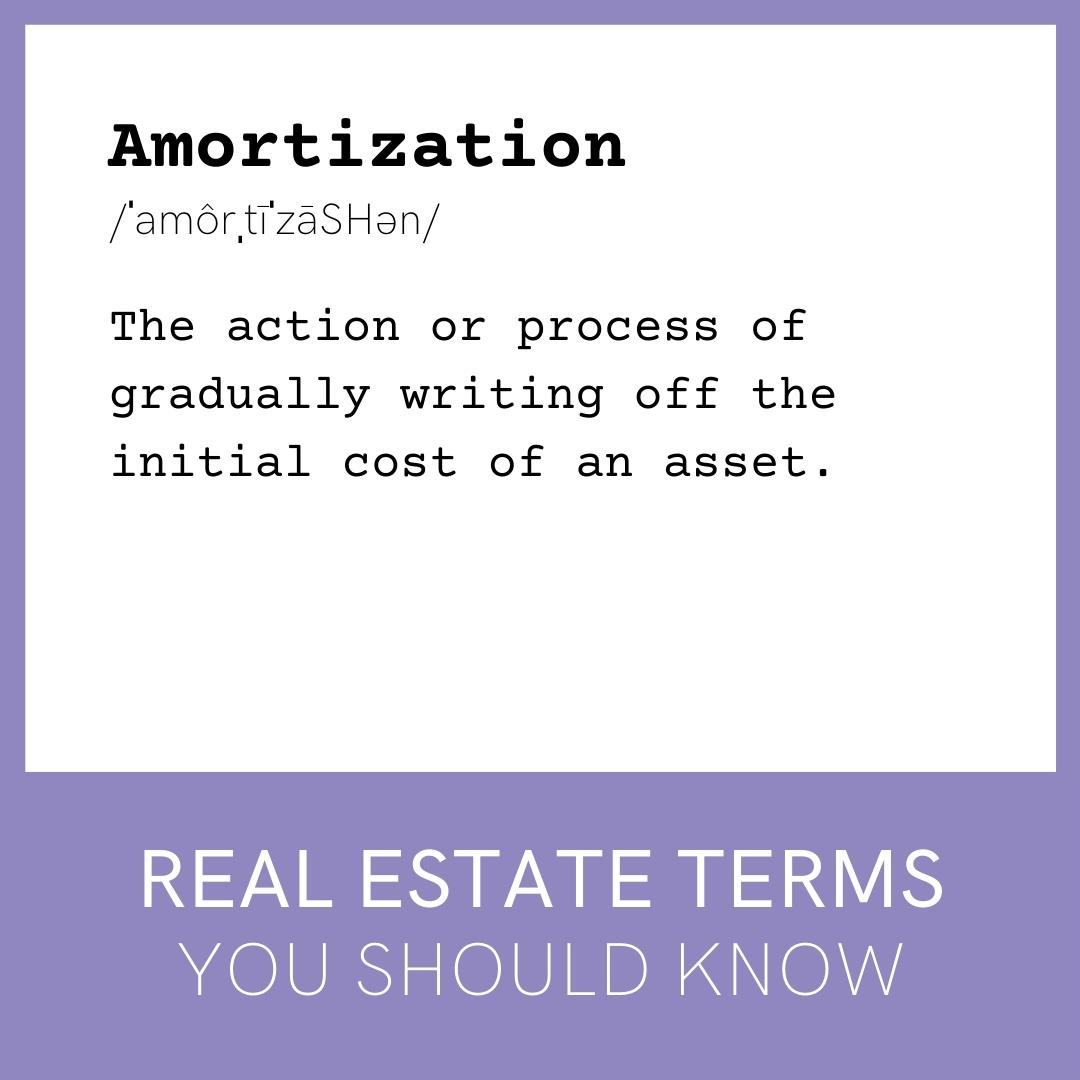 RE Terms: Amortization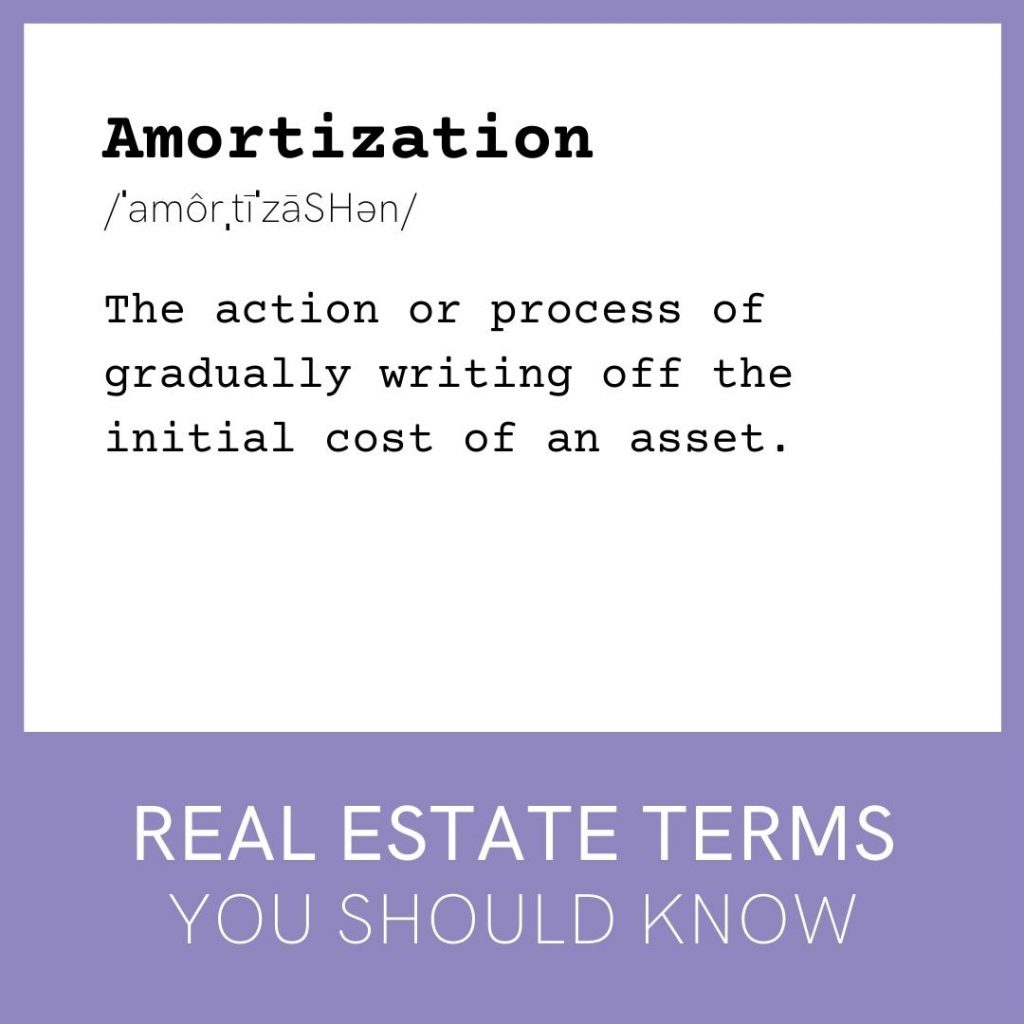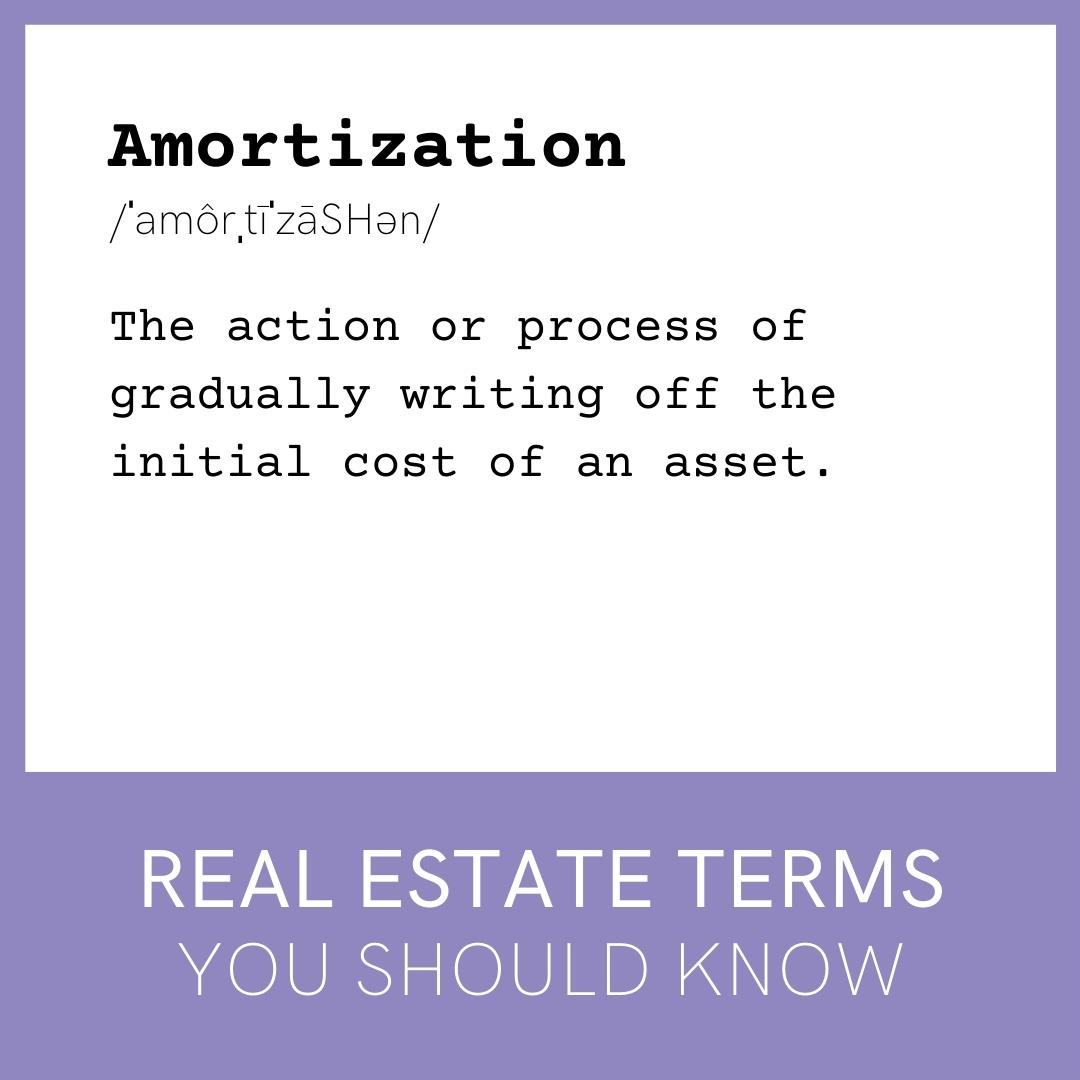 Do you know what kind of mortgage you have? Do you know whether your payments are going to increase over time? 📈
"Amortization" is the term used for the schedule of mortgage installment payments over a period of time. Typically, a buyer's amortization schedule is one payment per month over 15 or 30 years.
📝 There are both adjustable and fixed-rate mortgages. With an adjustable rate, the lender can increase the rate on a predetermined schedule, which would impact your amortization schedule.
📝 With a fixed rate, your payments with remain the same for the life of the loan, unless you refinance or there are changes to taxes or insurance.
Have more questions about what home loan option is best for you? DM us so we can connect you with a reputable lender!
#realestateterms
#vocab
#vocabulary
#termstoknow
#abcofrealestate
#homeowners
#homebuyers
#homesellers
#firsttimehomebuyers
#firsttimehomebuyer
#nowyouknow
#intheknow
#homesearch
#lessonoftheday
#realestatelessons
#realestateknowledge
#knowledgeispower
#didyouknow
Download the image file, copy the caption to your clipboard, and then share it to social media.
Click the buttons below in order:
Easily change the colors, add your logo and contact information, and make other customizations to this image using a free online design tool, Canva. All you need is a free Canva account.
Click the link below to open the editable version of this graphic in Canva.
Personalize This Image in Canva
Important Note: This design contains Canva Pro elements, which are free if you have a Canva Pro account, or cost a small one-time fee. Review this help article for more instructions on how to use this design.
We suggest including at least one local hashtag in addition to the provided hashtags. For example, "#austinrealestate" or "#austinrealtor."