Happy Fourth of July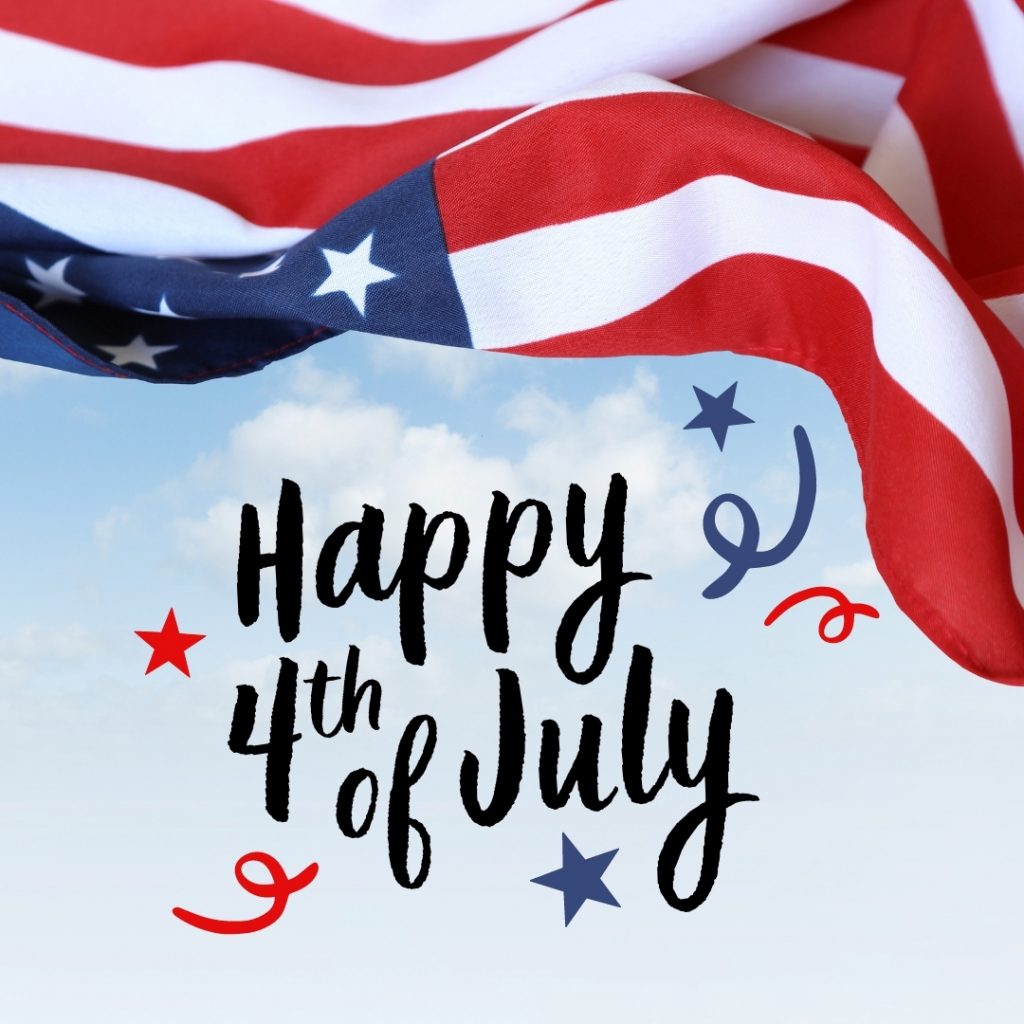 "Freedom lies in being bold." – Robert Frost
Since the birth of our nation, homeownership has always been considered a major piece of the American Dream.
For many, owning a piece of land, a roof over our heads, and a place where we can grow and flourish is the ultimate indicator of success.
If you're dreaming of buying or selling this year, contact our team for a ✨ free consultation. ✨ We'd love to help you put together a game plan to get into your next home sweet home!
📲 [insert your phone number]
📧 [insert your email address]
#realestate
#realestateagent
#homebuyer
#homeseller
#homeowner
#listingagent
#realestatemarket
#seller
#buyer
#4thofjuly
#independenceday
#fourthofjuly
Sharing the Post
This post is a square format, which means it is best used on Facebook and Instagram. Refer to the links below for how to post to each platform.
Customizing the Post Caption
The Call-to-Action (CTA) in the post caption is the part that tells your reader what to do next, which promotes engagement. Consider adding or customizing CTAs in your posts, especially if you intend to use the "Extra Resources" linked on this page. For example:
On Instagram, use the phrase "Link in bio" in your post caption to refer people back to the link on your account profile. This link could be to a blog post, a landing page, or whatever makes sense in the context of your post. Click here to learn how to edit your bio link.
On Facebook, include a clickable link right in the post caption itself. Write something like "Click the link below for more info."
We also suggest including at least one local hashtag in addition to the provided hashtags. For example, "#austinrealestate" or "#austinrealtor."
Customizing the Image
Easily change the colors, add your logo and contact information, and make other customizations to this image using a free online design tool, Canva.
Click the button below that says "Customize" to open the editable version in Canva.
NOTE: You will need a free Canva account. Review the help article below for more instructions.
Click the buttons below to download or customize the post image, then copy the caption to your clipboard, then share it to social media. Refer to "How to Use This Post" above for more sharing instructions.
Download the image as-is, or click "Customize" to make changes. Refer to "Customize the Image and Caption" above for more instructions.