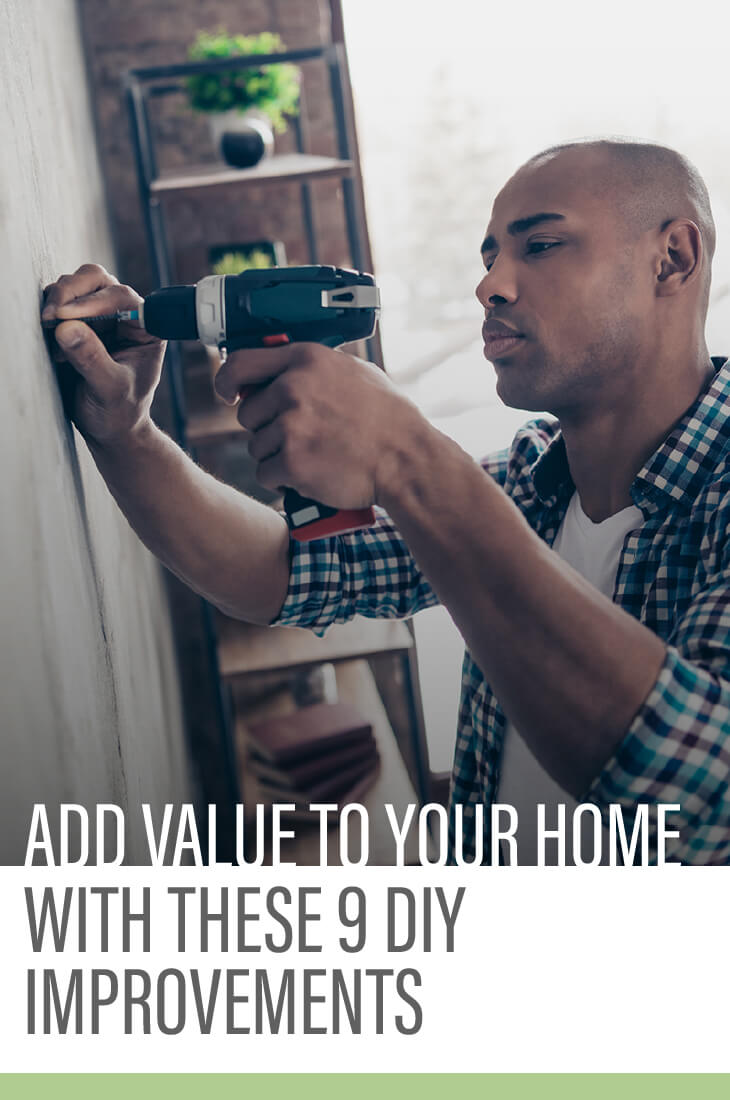 [Pinterest] Add Value to Your Home With These 9 DIY Improvements
Customizing the Post
A Call-to-Action (CTA) in the post caption tells your reader what to do next, which promotes engagement. Consider adding or customizing CTAs in your pins, especially if you intend to use the "Extra Resources" linked on this page. For example:
"Click the link to get all the info!"
"Comment below if you want the full report."
Sharing the Post
This post is best used on Pinterest. Refer to the link below for how to post to that platform.
This social media post references a Monthly Value Program (MVP) campaign. Get the blog post, report, and other marketing collateral from this campaign to complement this social media post at the link below.
Click the buttons below to download the post image, copy the caption to your clipboard, and then share it to social media.
This post is optimized for Pinterest. Refer to "How to Use This Post" above for more sharing instructions.