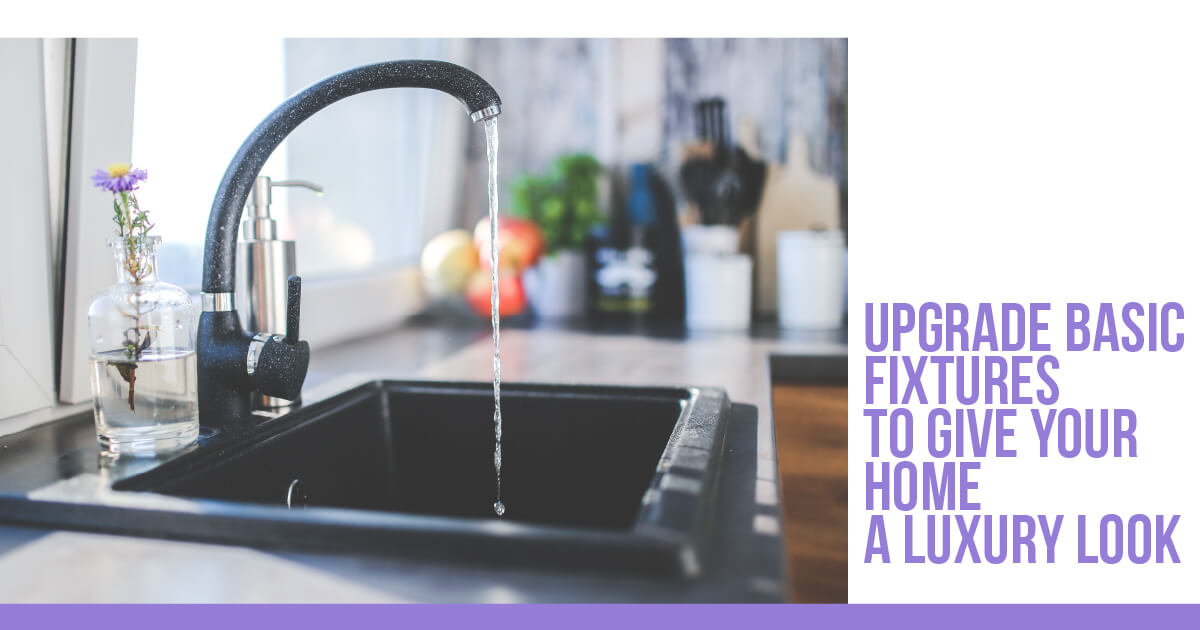 [Facebook] Upgrade Basic Fixtures to Give Your Home a Luxury Look
Ready to stand out from your neighbors and add some style to your space? Try these easy DIY upgrades that will pay off when it comes time to sell!
🏠 CUSTOMIZE YOUR WINDOW TREATMENTS
Replace boring blinds with plantation shutters or roman shades that you can install yourself.
🏠 REPLACE DULL OR DATED FIXTURES
Swap out ugly or outdated light fixtures, faucets, cabinet hardware, and door knobs.
🏠 BEAUTIFY YOUR BATHROOM MIRROR
Refinish or attach a custom frame to your basic bathroom vanity mirror. 
🏠 INSTALL SMART HOME TECHNOLOGY
Create a modern and efficient living environment with the latest integrated smart home devices.
Want more simple DIY upgrades that can boost your property's value? Check out our latest blog post.
Then contact us to schedule a free virtual consultation. We can help you maximize the return on your effort and investment!
Customizing the Post
A Call-to-Action (CTA) in the post caption tells your reader what to do next, which promotes engagement. Consider adding or customizing CTAs in your posts, especially if you intend to use the "Extra Resources" linked on this page.
For example, on Facebook, include a clickable link to the blog post in your caption. Write something like "Click the link below for more info."
Sharing a link on Facebook will create what's called a "link preview." If you link to a page that includes the image for this post, then the link preview should show this image. If it does not, consider removing the link preview and replacing it with the photo file.
Sharing the Post
This post is optimized for Facebook. Refer to the link below for how to post to the platform.
This social media post references a Monthly Value Program (MVP) campaign. Get the blog post, report, and other marketing collateral from this campaign to complement this social media post at the link below.
Click the buttons below to download the post image, copy the caption to your clipboard, and then share it to social media.
This post is optimized for Facebook. Refer to "How to Use This Post" above for more sharing instructions.